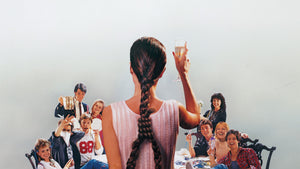 APRIL FOOL'S DAY ON VINYL
Don't let the joke be on you, order now!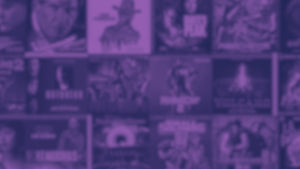 EXPANSIONS OF CULT-CLASSIC SCORES FROM CHARLES BERNSTEIN AND CARTER BURWELL
TWO THRILLING CD CLUB DELUXE EDITIONS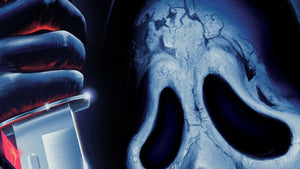 SCREAM VI – MUSIC FROM THE MOTION PICTURE
Featured Composer
Jerry Goldsmith
Jerry Goldsmith was an American composer and conductor, most known for his work in film and television scoring. He composed scores for five films in the Star Trek franchise and three in the Rambo franchise, as well as for Patton, Chinatown, Poltergeist, Gremlins, Air Force One, L.A. Confidential and The Mummy.
EXPLORE THE COLLECTION